The White Brand kinderslippers
-50%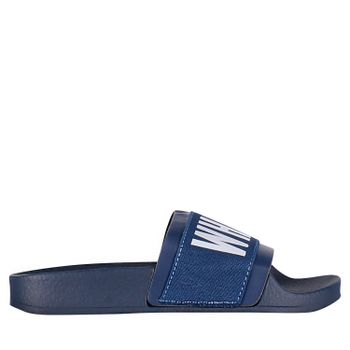 The White Brand
Unisex kinderslippers
29
,95
14

,98
-50%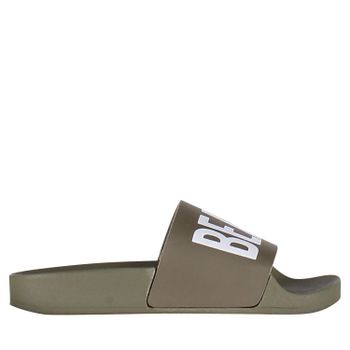 The White Brand
Unisex kinderslippers
26
,95
13

,48
The White Brand Kids is een collectie van slippers voor kinderen, voor op het strand, bij het zwembad en in de tuin.
Het zijn niet zomaar slippers: door het aparte en originele design zijn het gewoon heel mooie schoenen. De kids willen hun The White Brand Slippers kids dan ook vaak aanhouden bij hun dagelijkse bezigheden. Het liefst lopen ze de hele zomer lang op The White Brand kinderslippers. Hoewel het pas een paar jaar bestaat, heeft dit Spaanse merk op stormachtige manier Europa veroverd.
The White Brand Slippers kids vallen op door hun model met comfortabel voetbed en vooral ook door de afbeeldingen of decoraties op de slipper. Dat kunnen woorden zijn, geschreven in letters die de aandacht trekken of die doorlopen van de ene naar de andere slipper. Het kunnen ook afbeeldingen zijn, foto's of tekeningen van een dier of een landschap, een geometrisch figuur of iets grappigs. Kleurrijk en origineel, dat zijn alle The White Brand Slippers kids.
Geen zorgen, de leuke The White Brand Kids zijn er ook voor volwassenen. Ze zijn er zelfs met zachte pluche. Dat is een geniale vondst: badslippers met bont. Het zijn dan ook meer dan zomaar badslippers, ze zijn hard op weg om een begrip te worden. Logisch dat u voor uw kind zo'n paar mooie en persoonlijke The White brand kinderslippers bestelt.
-50%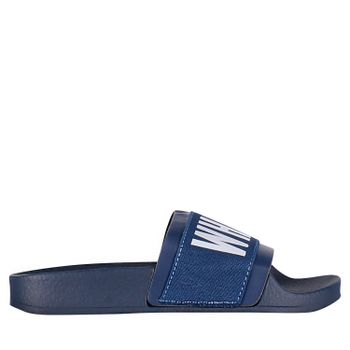 The White Brand

Unisex kinderslippers
29
,95
14

,98
-50%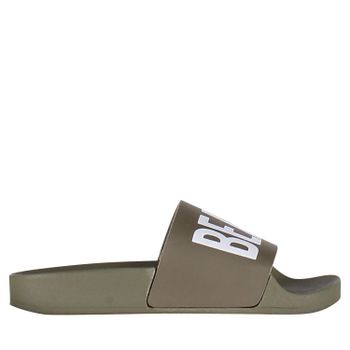 The White Brand

Unisex kinderslippers
26
,95
13

,48