Merk baby badkleding
-50%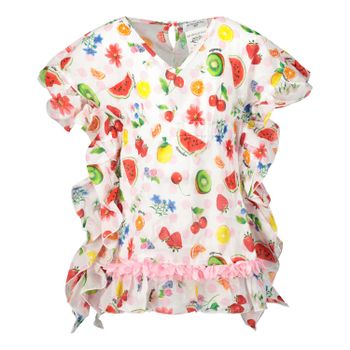 MonnaLisa
Meisjes baby badkleding
80
,-
40

,-
Bent u op zoek naar hippe baby badkleding van de meest exclusieve merken? Zoek dan niet verder! Bij Coccinelle vind u een ruim aanbod aan baby zwembroekjes voor jongens en baby zwempakken voor meisjes.
Bij Coccinelle kiest u uit de meest exclusieve merken, zoals Gucci en Dolce & Gabbana. De baby zwemkleding van deze merken wordt speciaal ontworpen om comfort en de laatste modetrends voor uw baby te combineren. De zwembroekjes zijn altijd voorzien van een elastische bovenrand en vaak ook nog van een striktouwtje. Hiermee maakt u het zwembroekje makkelijk passend. Ook is er bij baby badkleding altijd genoeg ruimte bij de billen, zodat het zwembroekje of zwempakje comfortabel over een zwemluier gedragen kan worden. Hierdoor kan uw baby lekker vrij dobberen in het zwembad of spelen op het strand, zonder last te hebben van een knellend broekje of zwempakje.
Tegelijkertijd wordt er bij de baby zwemkleding in het assortiment van Coccinelle altijd gebruik gemaakt van de mooiste stoffen in sprekende kleuren en met bijzondere prints. Zo is er voor elke baby wel mooie badkleding te vinden. We bieden unieke ontwerpen, die u niet snel ergens anders tegen zal komen. De luxe stoffen zijn speciaal ontwikkeld om extra goed bestand te zijn tegen de schadelijke invloeden van chloor, zon en zout. Hierdoor gaat de baby zwemkleding lang mee zonder vaal te worden of te gaan rafelen.
Wacht dus niet langer met bestellen van baby badkleding op www.coccinelle.nl. Wij bezorgen het pakket snel bij je thuis, zodat u direct kan beginnen met het genieten van jouw bestelling!
-50%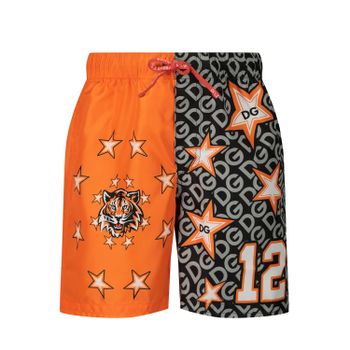 Dolce & Gabbana

jongens kinder zwemkleding
150
,-
75

,-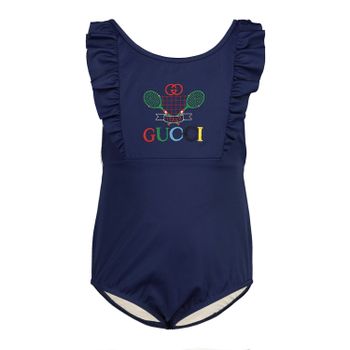 Gucci

Meisjes baby badkleding
190

,-
-50%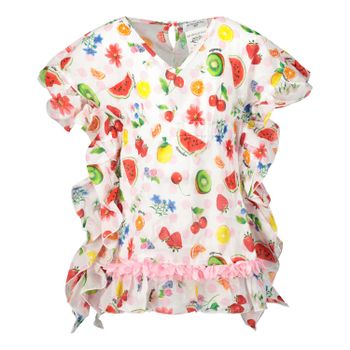 MonnaLisa

Meisjes baby badkleding
80
,-
40

,-